How can I reconcile Torah and 12 steps?
To help with reconciling Torah with the principles of 12-Step recovery from addictions, various Rabbis and frum mental health professionals offer their extensive writings on the subject.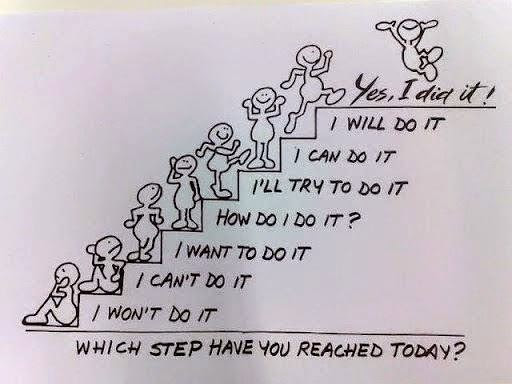 Rabbi Kaganoff's "Addictions: Halocho and Hashkofo."
This book is a few hundred pages long, but if you have the time and the patience, you will find most of your concerns with the 12 steps, attending meetings, etc. adequately addressed. In particular, the question "Are the 12 steps kosher?" is answered on page 115. Issues of halocho surrounding sex addiction are discussed on page 193 and on.
Multiple Rabbinic Haskomos on this sefer are found inside. Here is a quick endorsement from the Orthodox Union.
***
Also in Rabbi Kaganoff's book, a collection of letters from a member of S-Anon (12-step recovery fellowship for spouses of addicts). These are must-reads if you are confused about when to consult Rabbonim and when someone else with issues of marital intimacy.
***
Rabbi Avi Tenenbaum, a regular contributor to GYE's cohort of mental health professionals, offers his perspective in a comprehensive overview titled "12 steps: What does Hashem's Torah say about them?"
Rabbi Dr. A. Twerski had this to say about Rabbi Tenenbaum's work: "...Lucid clarification of the 12 steps... eliminating some of the misunderstandings that have cause some people to be hesitant to embrace recovery..."
***
This is what GYE member had to say about this multi-page article:
"An amazing Hebrew-language booklet, explaining the 12 steps from a frum perspective -step by step and in length."
***
Finally, Rabbi Shais Taub in the article Judaism and Addiction Recovery offers his perspective. In this article, you will find a link to his book, "G-d of Our Understanding," dealing at length with appropriatness of 12 steps for Torah Jewry.
In the article titled "Addicted to the 12 Steps?", Rabbi Taub also addresses the pitfalls that a Torah-observant Jew may encounter when attempting to work the 12 steps.