The Program works if you want it to work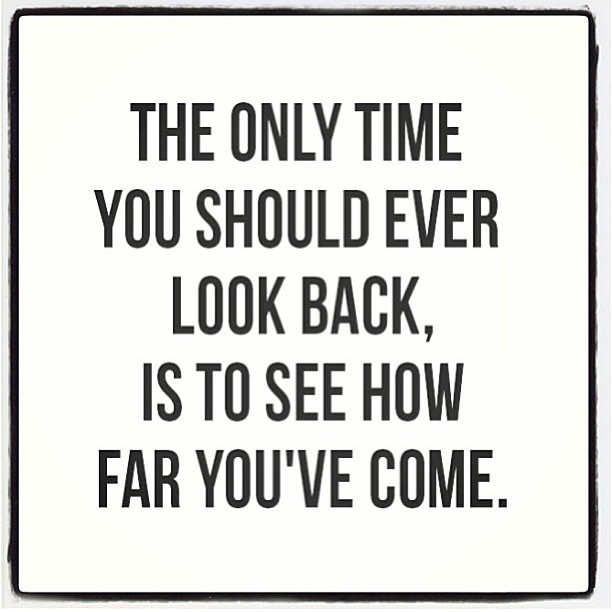 Rarely do climbers stare up to see how far away the top still is. Instead, when they rest, they look down toward the starting point of their journey. The view they see assures them that they have already come a long, long way.
Like the climbers, we need to keep our eyes on where we are and where we've been, not on where we're going. When we become discouraged with the progress of our recovery, we only need to look back over how far we have come. The rewarding view gives us courage to continue. Many of us recall times when we lived without hope and the sense of impending doom. Now we look forward to life with confidence.
Today, I will remember to face my climb with optimism. Even if my progress sometimes seems slow to me, it's still a long way from where I once was.