A Second Chance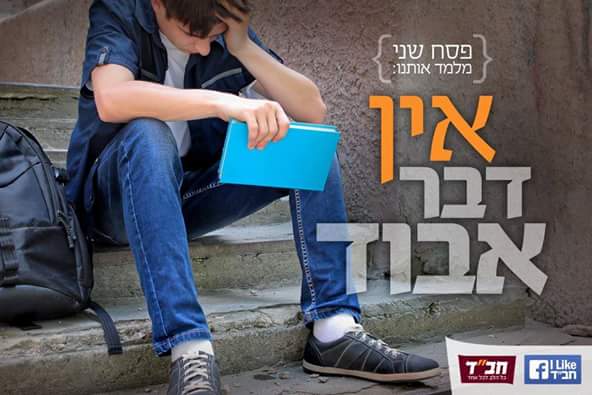 Pesach Sheini is all about having a SECOND CHANCE!
The Medrash says that it was those who were carrying the bones of Yosef Hatzadik that asked Moshe "Lama Ni'garah- why should we be less worthy to sacrifice the Korban of Hashem in its proper time?" And in the merit of their sincere desire, Hashem gave them the special Mitzvah of Pesach Sheini, which turned out to not only to be a second chance for them, but for anyone who was impure or was underway, for all generations to come!
We too, were "impure" at one time or another. We were "underway" on a journey that Hashem was leading us on, and we often didn't understand what it was that Hashem wanted from us. We thought Hashem had abandoned us and we cried out:
"Lama Ni'garah?!"
But in the merit of our cries, and in the merit that we tried to uphold "the bones" of Yosef Hatzadik in striving for purity in these areas even though we kept falling time and time again (which is like holding bones; there seems to be no life in what we are doing), Hashem in His great mercy gave us all a second chance and led us here, to the GuardYourEyes community.
EVERY SINGLE JEW WHO WANTS TO BE PURIFIED will have HIS second chance as well. In the merit of our cries of Lama Nigarah, the community of GYE was built. And as a result, not only were we given a second chance, but now, every single Jew who struggles with these issues, will be given a second chance as well.