| | |
| --- | --- |
| | 90 Day Journey |
| | |
| --- | --- |
| | Image of the Day |
| | |
| --- | --- |
| | Torah |
| | |
| --- | --- |
| | Image of the Day |
Coping Strategy for Purim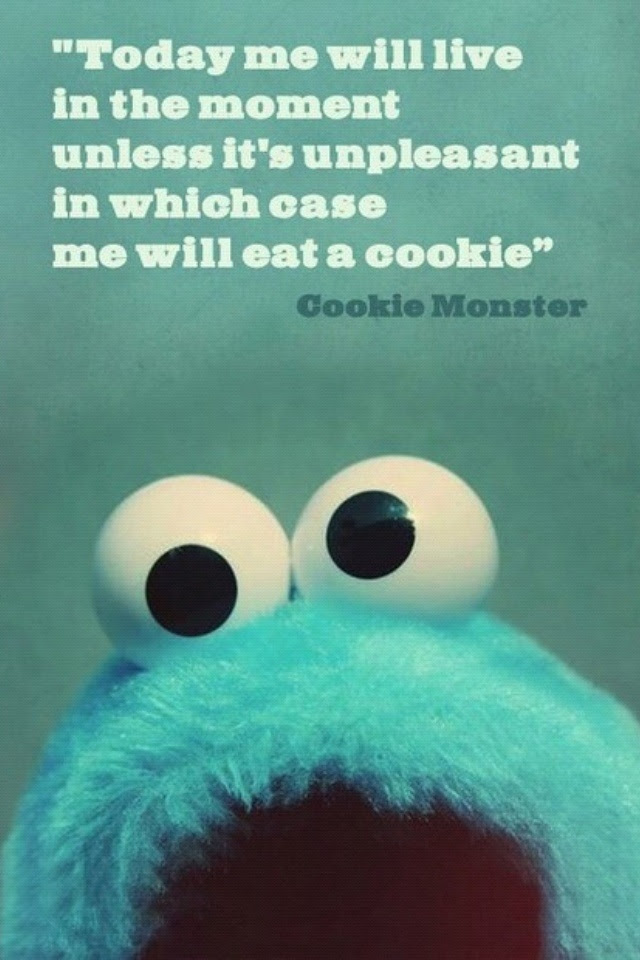 | | |
| --- | --- |
| | Links |
| | |
| --- | --- |
| | Torah |
To Read At Your Purim Se'udah
By

GYE
Print out some the humor from the " GYE Chill-Spot ": Over 55 pages of hilarious jokes, funny lines, and Rolling-On-The-Floor-Humor!!
| | |
| --- | --- |
| | Prevention |
21 signs you may have a drinking problem
Studies have shown that people often have cross-addictions (multiple addictions) and /or substitute one addiction for another when trying to recover. Check out these signs below to see if you may need help in the drinking arena.

By

obormottel
Because addiction is complex, it's not always clear for individuals with the condition, or for those around them, to know they've developed a drinking problem. In many cases, denial can keep a person from realizing their alcoholic tendencies even as it ruins their life and destroys their health.
Read more
| | |
| --- | --- |
| | Image of the Day |
L'chaim, my friends!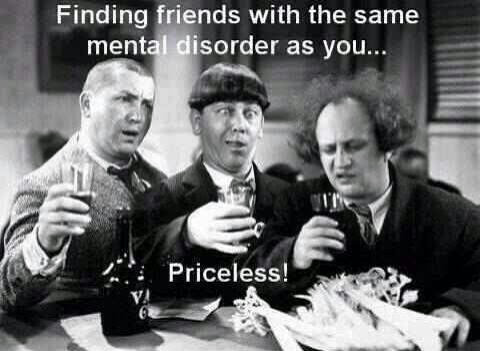 | | |
| --- | --- |
| | Torah |
True Teffilah Needs True Humility
By

Yosef Hatzadik
Vatosef Esther vat'daber lifnei Hamelech vatipol lifnei raglav vateivk vatischanen lo. (8:3)
The gemara says that the word Hamelech in the megilla is referring to Hashem.
Hashem says about the Baal Gaava - a haughty person, "I and he cannot coexist in one place."
Kol haholech b'komah zekufa k'illui docheik raglei Hashechina - Whomever walks with an erect posture (i.e. an arrogant manner) it is as if he is pushing away Hashem's 'feet'.
If Esther wanted to be in Hashem's Presence and daven to Him properly, she had to achieve the trait of humility.
She totally negated herself before Hashem! Not only did she not 'walk erect' (komah zekufa), she fell before Hashem's 'feet' (and thereby brought close the "raglei Hashchinah")!
| | |
| --- | --- |
| | Image of the Day |
Don't take yourself SO seriously
| | |
| --- | --- |
| | Do you think you may have a porn addiction? |
Do you have a problem with obsessive and compulsive porn use? Have you seriously tried the tools on GYE and feel that you are not getting better? Maybe it's time to consider joining a 12-Step program.
Porn Anonymous (PA)
If you're compulsively acting-out with pornography and masturbation we suggest you explore joining Porn Anonymous (PA). If you need help deciding whether to join PA, call Michael at 347-699-2368, or email help@pornanonymous.org to schedule a time to talk. For more information visit pornanonymous.org (Hebrew: p-a.org.il / Yiddish: pa-yid.org).
Sexaholics Anonymous (SA)
If your compulsive acting-out has progressed beyond the screen (with other people, paid sexual services, etc.) we suggest you explore joining Sexaholics Anonymous (SA). To figure out if SA is for you, call Dov at 917-414-8205, or email Dov at dov@guardyoureyes.org to schedule a time to talk. For more information visit www.sa.org.
| | |
| --- | --- |
| | Contribute |
Please help us continue helping others!
Contribute Securely Online
(Anonymous recurring credit card donations possible)


To donate by phone, call (24 hours): 718-878-3075
Checks can be made out to: "GYE Corp." and mailed to: GYE Corp. P.O. Box 32380 Pikesville, MD 21282 U.S.A.
| | |
| --- | --- |
| | Quick Links |